Tuesday, January 27, 2015
Friday, January 23, 2015
1. Dogs are the best
2. Living room wall project
We've been planning to do something with our living room wall. First we thought about painting it and went to a store to buy some paint. Unfortunately we couldn't decide the color. Couple days later we decided that wallpaper would be a better option. But we couldn't find a perfect color and pattern. Now we've been thinking to do this THIS.
3. Does this ever happen to you?
4. Not sure what to read next?
I found this great site,
What Should

I Read Next

,
that helps you find amazing books to read. You can enter a book or author you like and the site will give you lot's of options to read next.
5. Lovely posts I found this week
If you love Jane Austen, you'll love these hilarious posts from The So-Called Homemaker:
Sunday, January 18, 2015
I love taking pictures and I have a pretty good camera. Still, I have noticed, that I take pictures almost only when I travel. So I have a huge number of travel pics, and they are pretty great, but hardly any pics from... you know... everyday life. I want to change that.
Why? Well, because I want to be able to look back and think, oh, that's how it looked like and what a pretty forest there was just outside our second apartment etc.
So, this year I don't want to be one of THOSE people anymore. THOSE people are people who have a great camera and still don't do anything with it.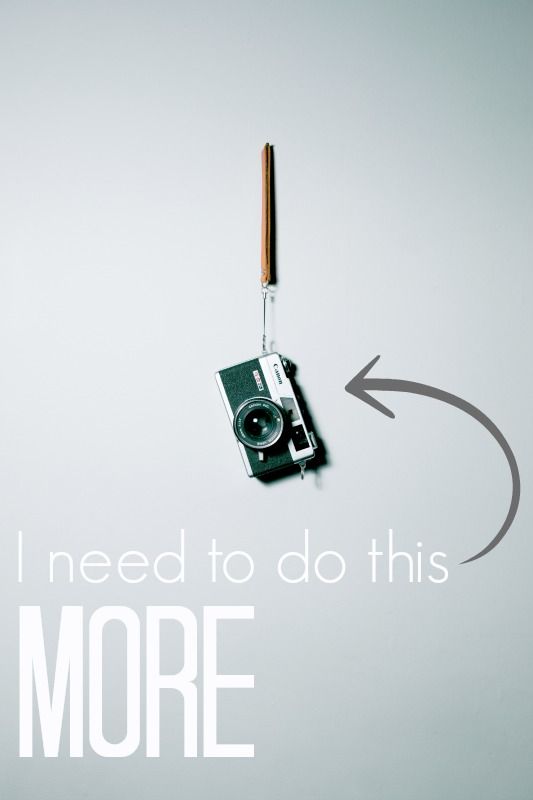 How I'm going to do this?
1. Learn more about how my camera works.
2. Photo days. Go outside with my camera (town centre, different neighborhoods, nature, etc.) and ask friends to models.
3. Find interesting photo challenges.
4. Start to use my own pictures more here on iammrsk.